Pro Counters New England has many products available for your home. We're here to help make your life more comfortable and your home absolutely stunning. We have you covered throughout your home with products such as: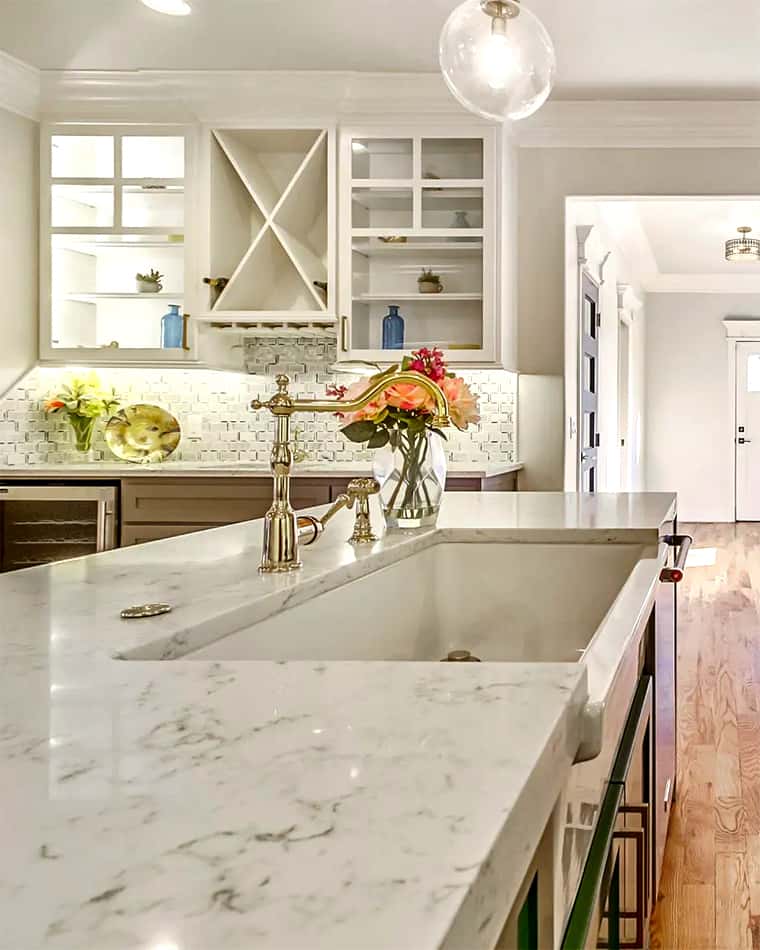 Your kitchen is arguably one of the most important rooms in your home. It's where you spend family time or show off your skills with all of your delicious cooking. To help make this the best experience possible, we can install a new kitchen countertop to give you a fresh start.
We offer three types of stones for your countertop: marble, quartz and granite.
Give your kitchen a professional and ultra-clean, yet down to earth look with a new kitchen countertop from Pro Counters. Call us today, or request a Free Estimate by clicking here.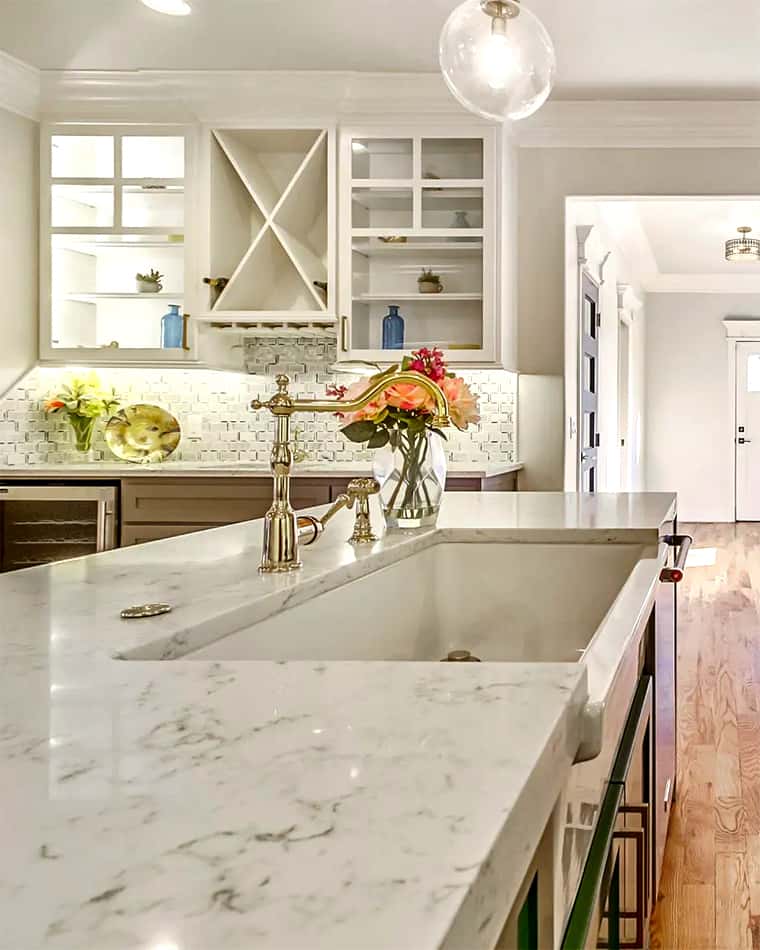 Your countertop isn't the only part of the kitchen that needs a little love and attention, though. With our kitchen island service, you can get a new area for food prep and a central location to gather and enjoy your meal.
Kitchen islands are great for utilizing the available space in your kitchen for whatever you need. We have a wide variety of Granite, Marble, and Quartz variations that you can choose the perfect match for your new great looking luxury kitchen.
Looking for some help with your new kitchen island choice? Call us today, or request a Free Estimate, click here.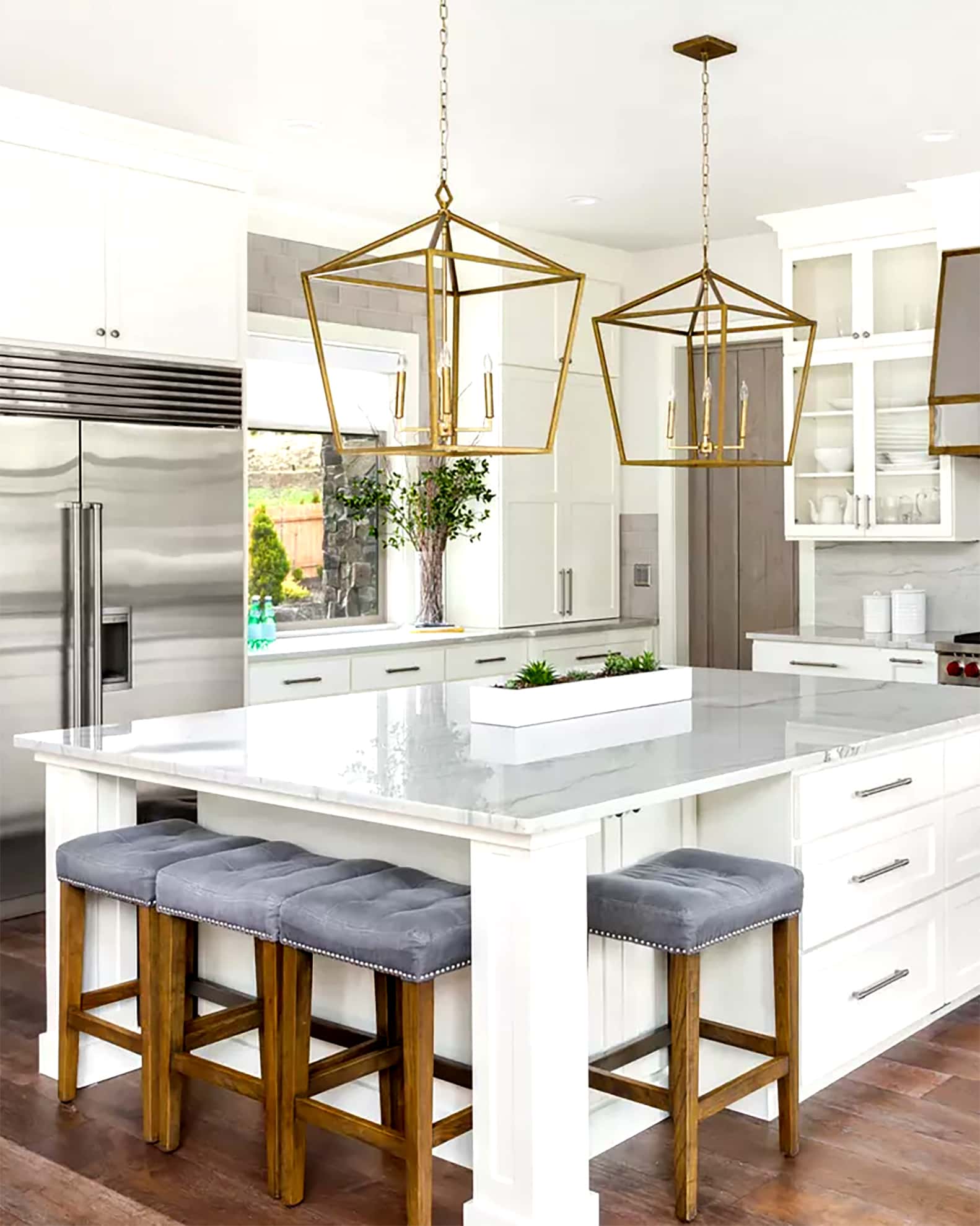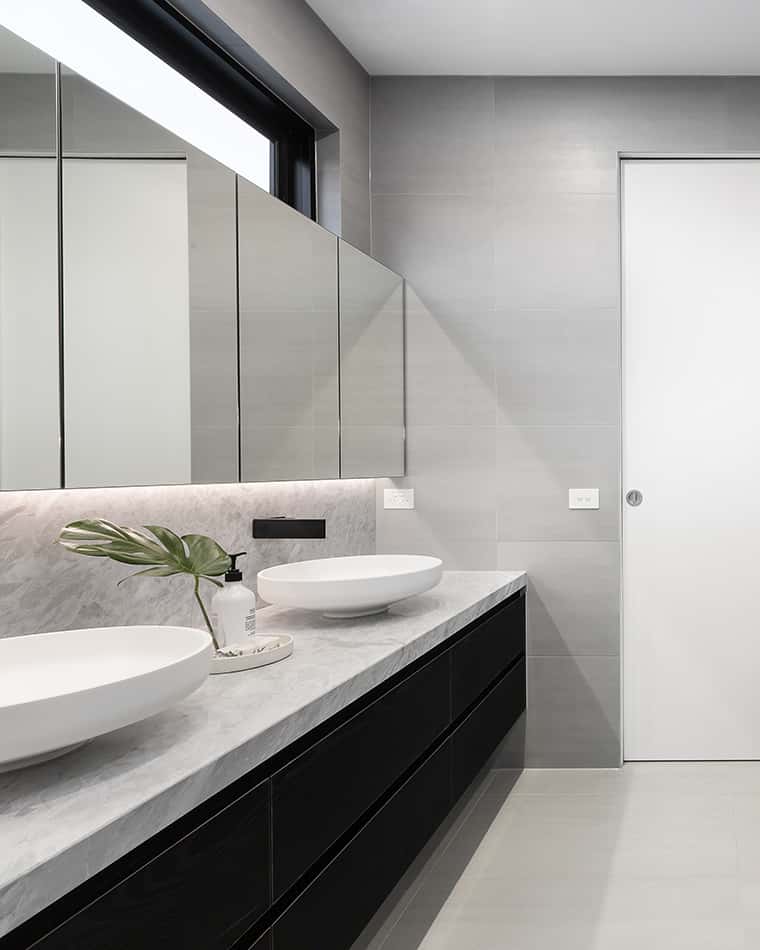 Every bathroom has the same basic layout, but that doesn't mean it can't be special. You may only spend a few minutes out of the day in your bathroom, but there's no reason why you shouldn't feel relaxed while you're there.
With a new bathroom vanity, you will lighten up the bathroom and bring a new liveliness into the home that you never realized was an option. Like with our other products, we value form and function with our bathroom vanities so that they look great and stand up to the test of time.
We have various designs of quartz, granite, and marble available for all of our projects. Call us now or click here and request a Free Estimate on your new addition.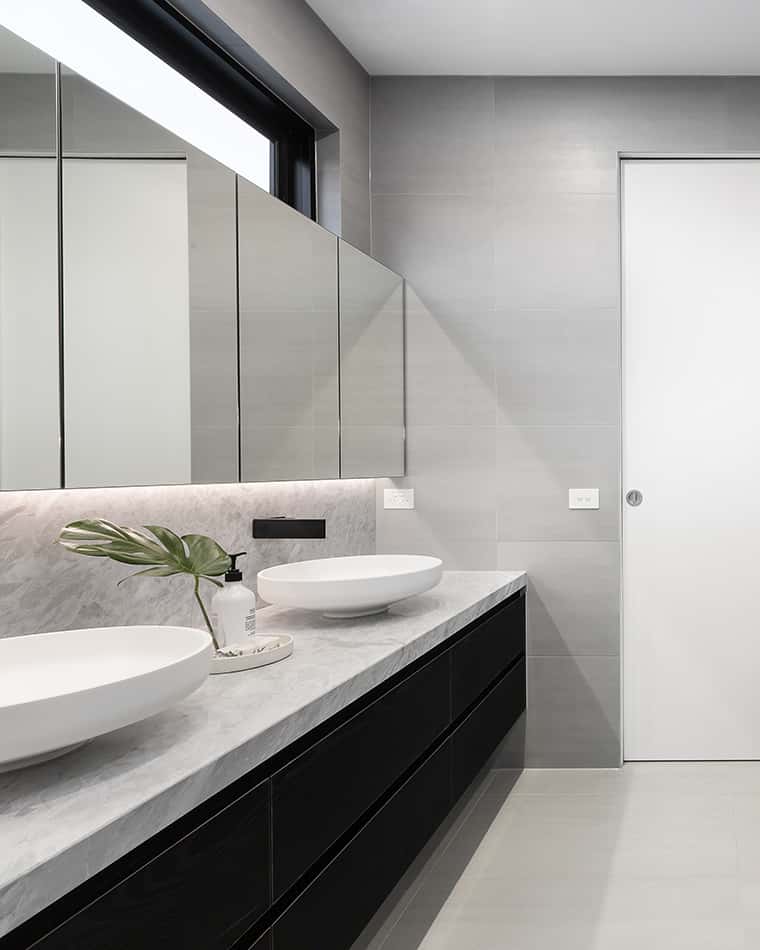 Whether it's in your living room, bedroom, or somewhere else in the house, our fireplaces are guaranteed to keep you warm and cozy throughout the harsh winter.
Even when not in use, they're designed to be aesthetically pleasing. So, unlike some traditional fireplaces, these values form as well as a function so you can admire them year-round.