Granite has been a top choice among homeowners for a very long time. Like quartz and marble, granite has a very long life and is protected against many different types of damages. It is resistant to heat, chips, and scratches, making it the ideal kitchen work surface. It also looks great in the bathroom and can resist the heat of your fireplace.
Granite is easily one of the most diverse designs out there, with so many different patterns and color options available. Granite also tends to increase a home's value and it is very easy to clean.
Overall, this is a great choice for any home project.
Looking For a FREE Estimate?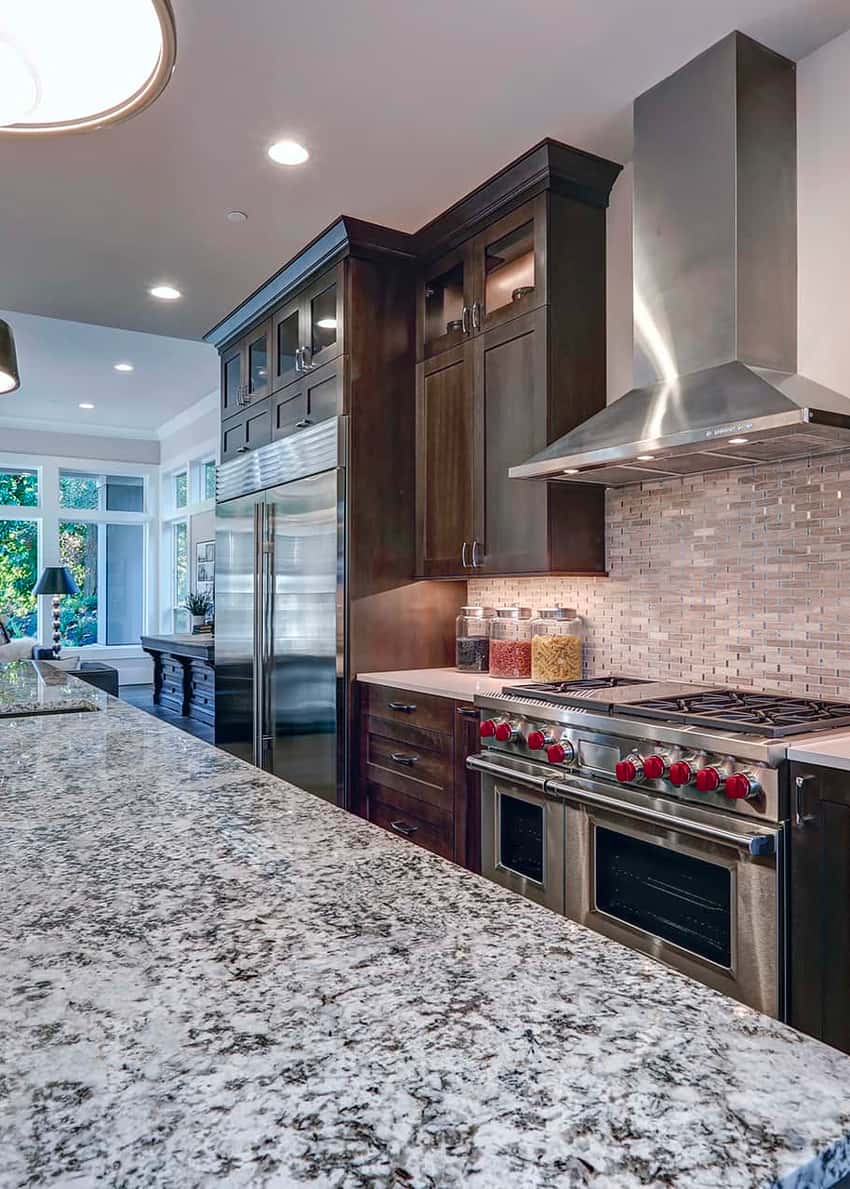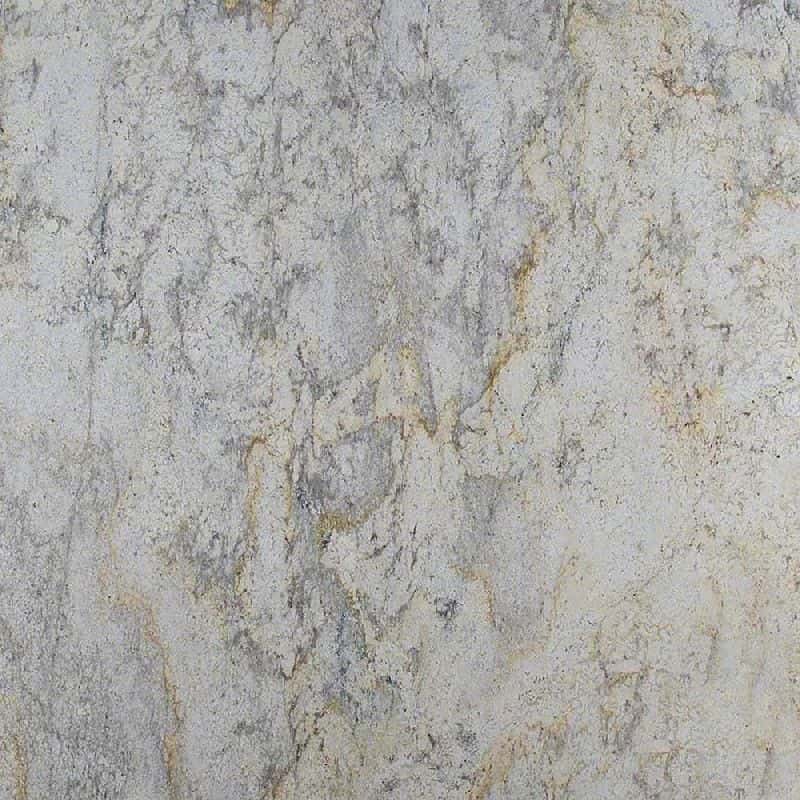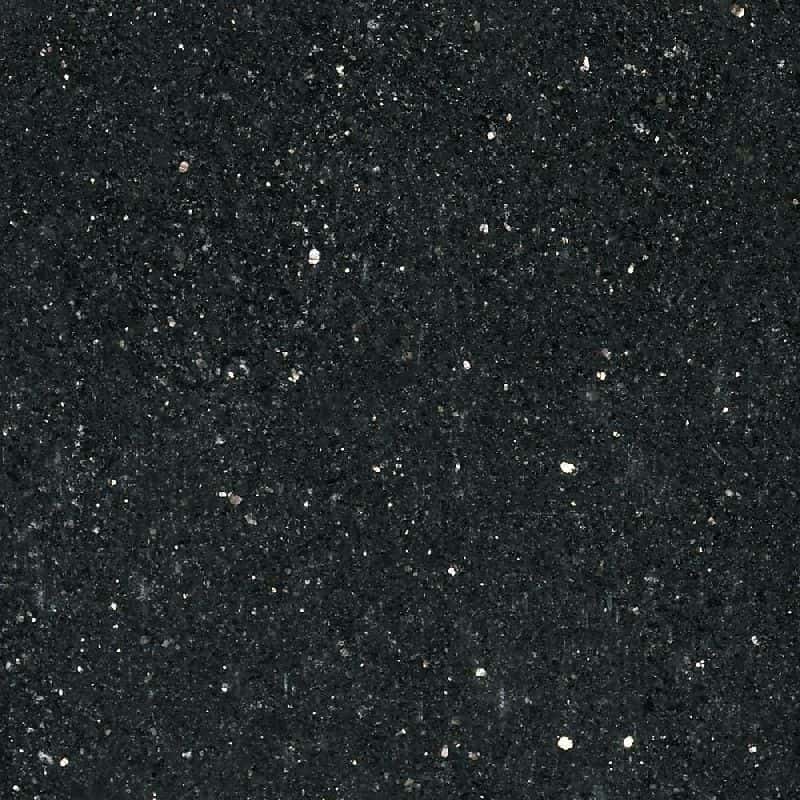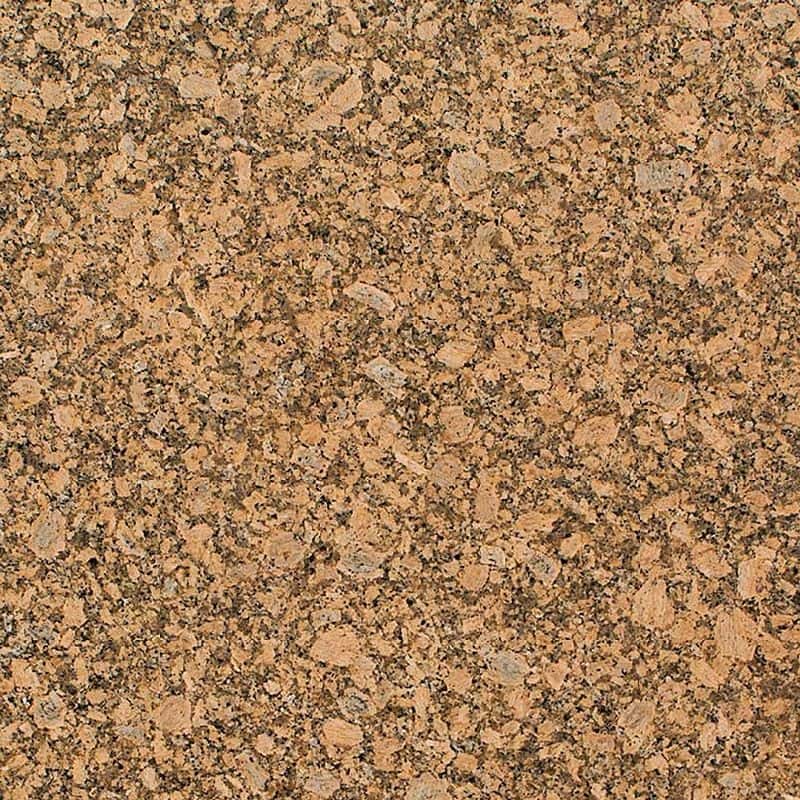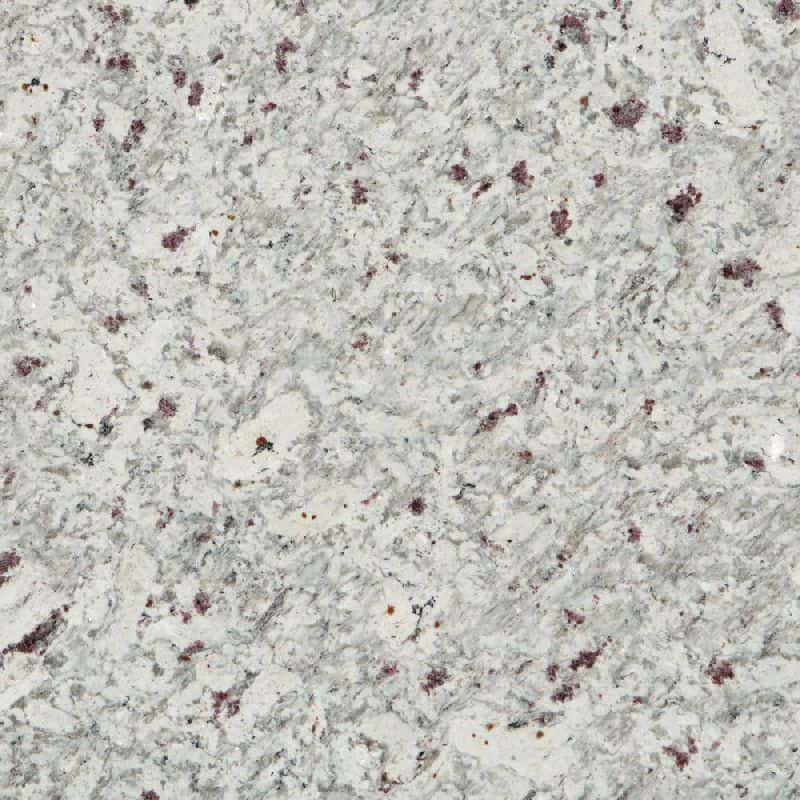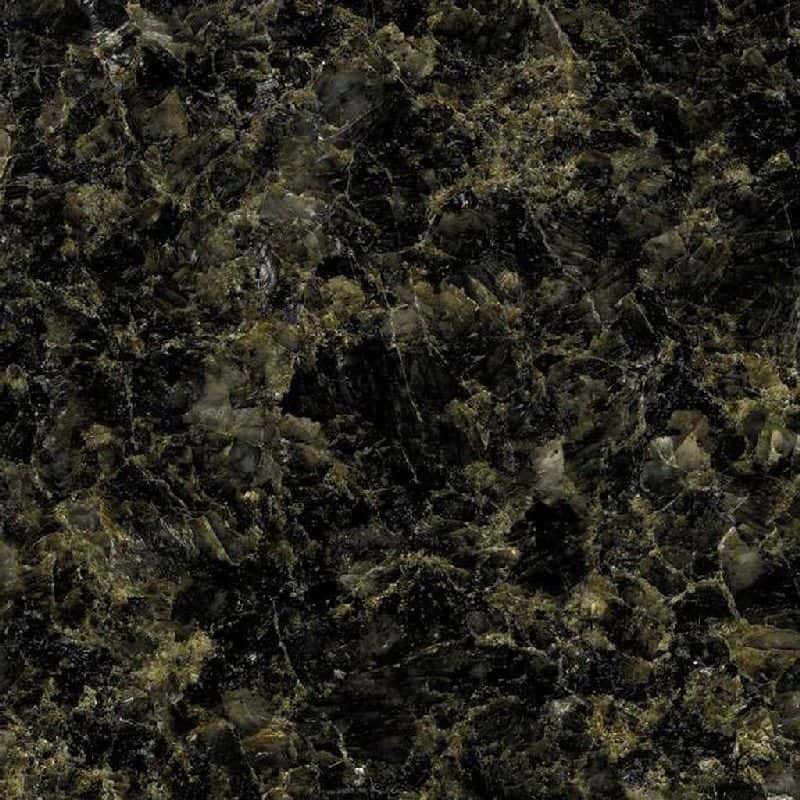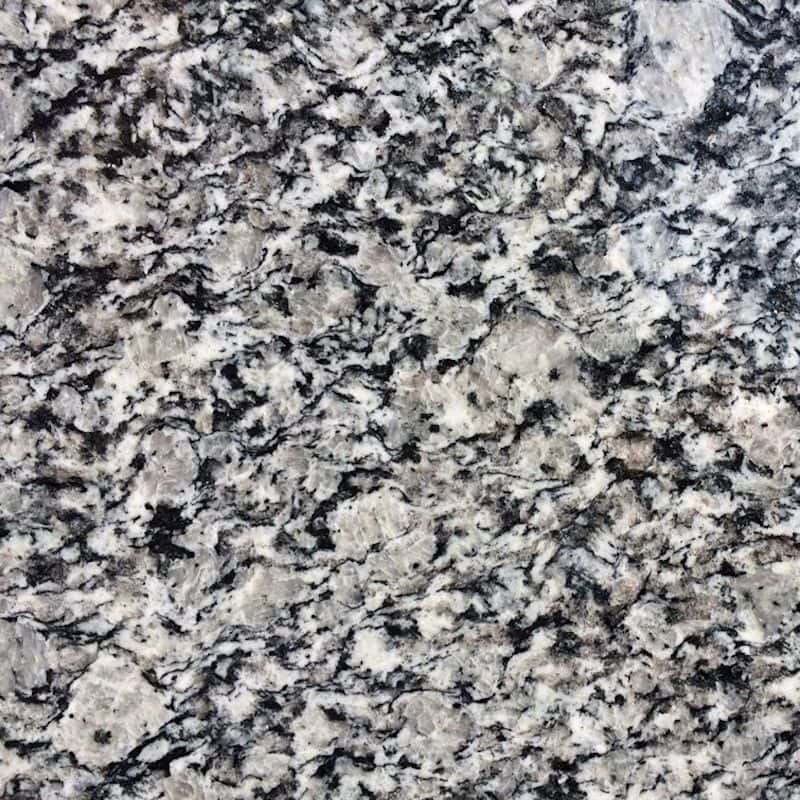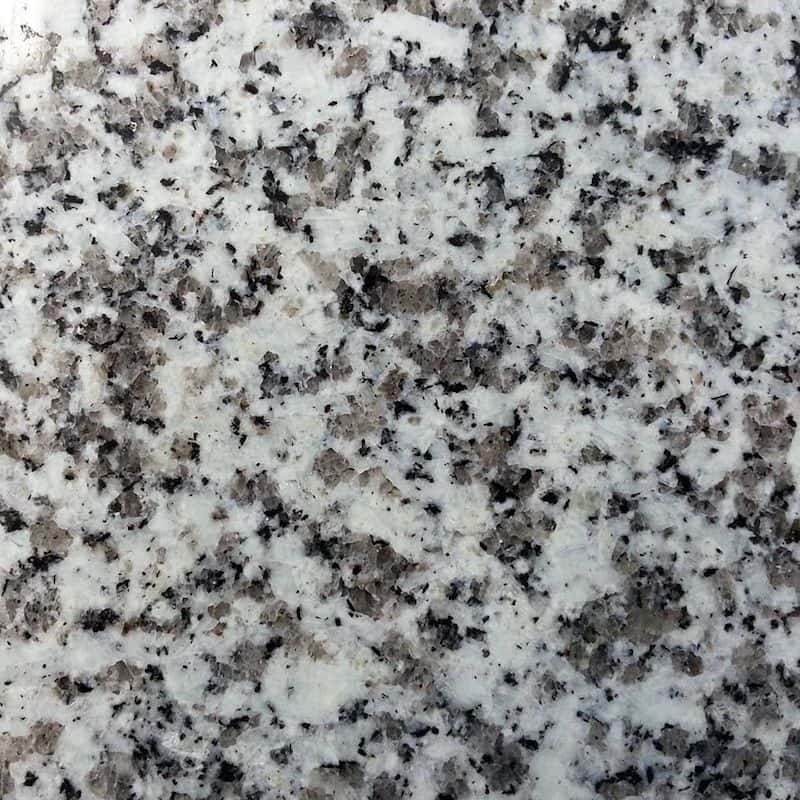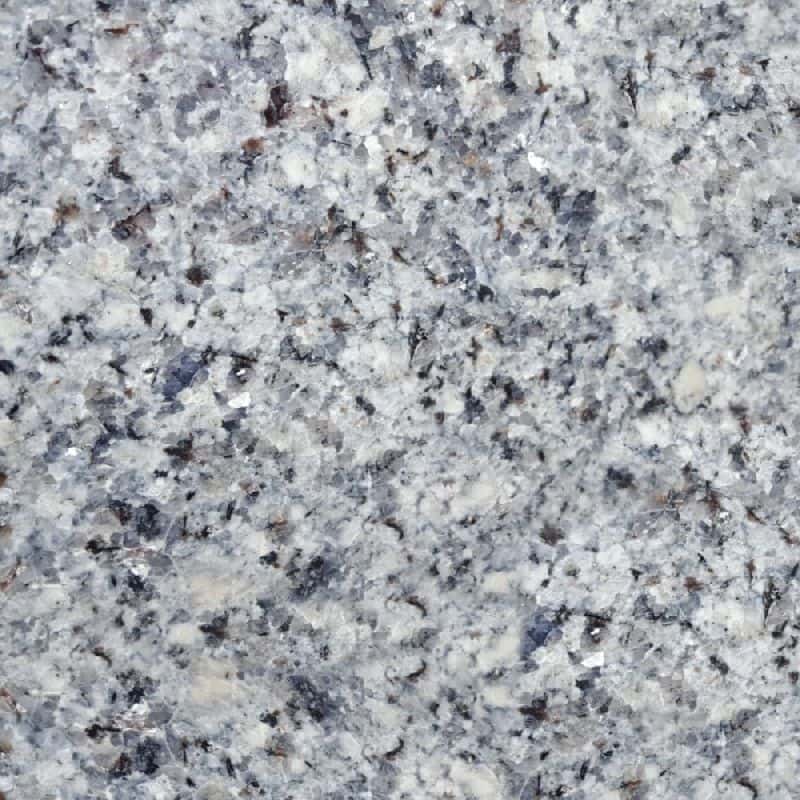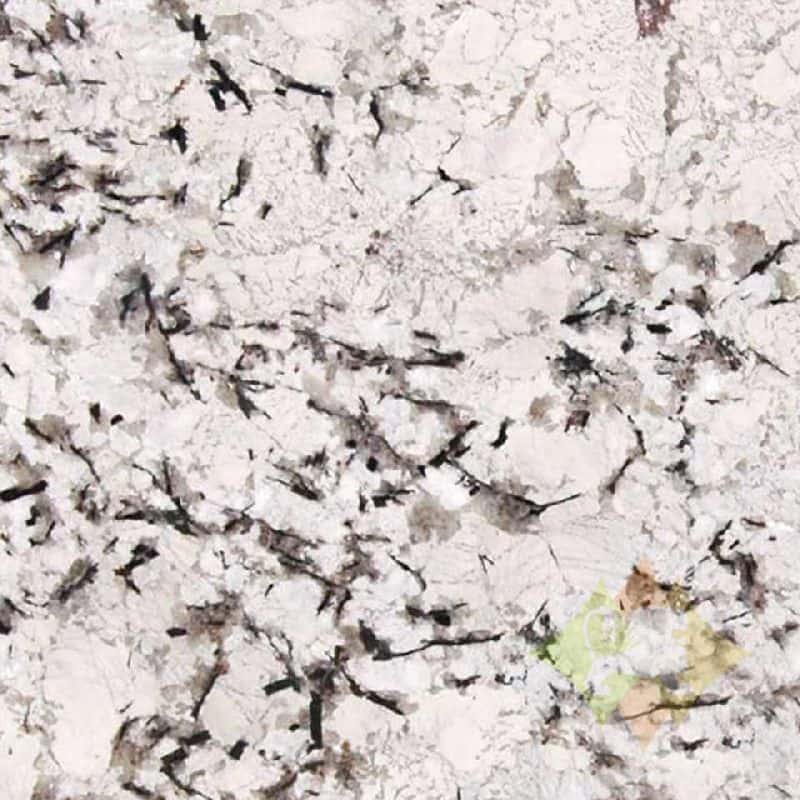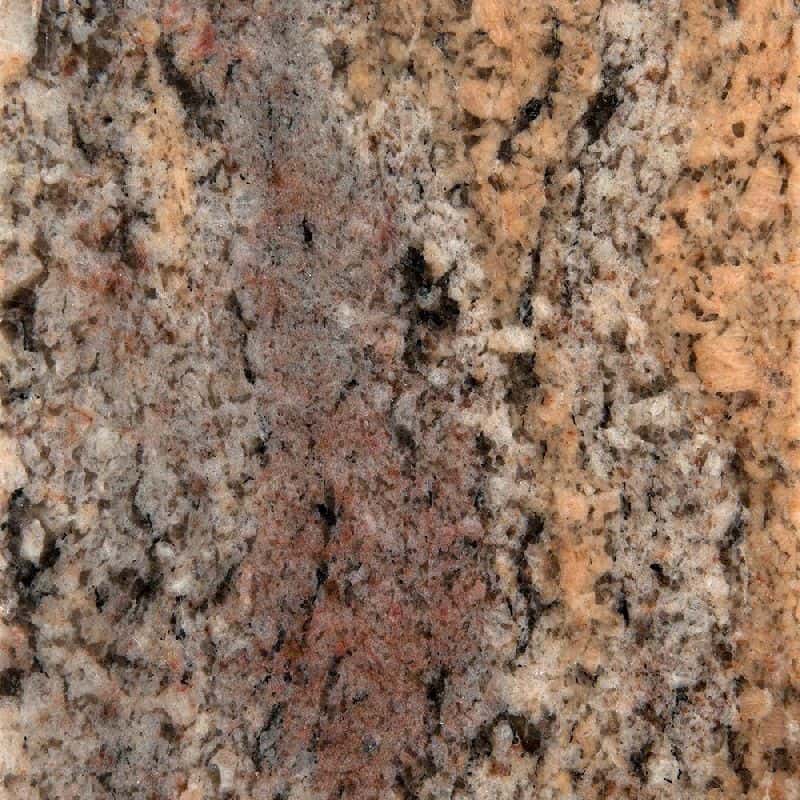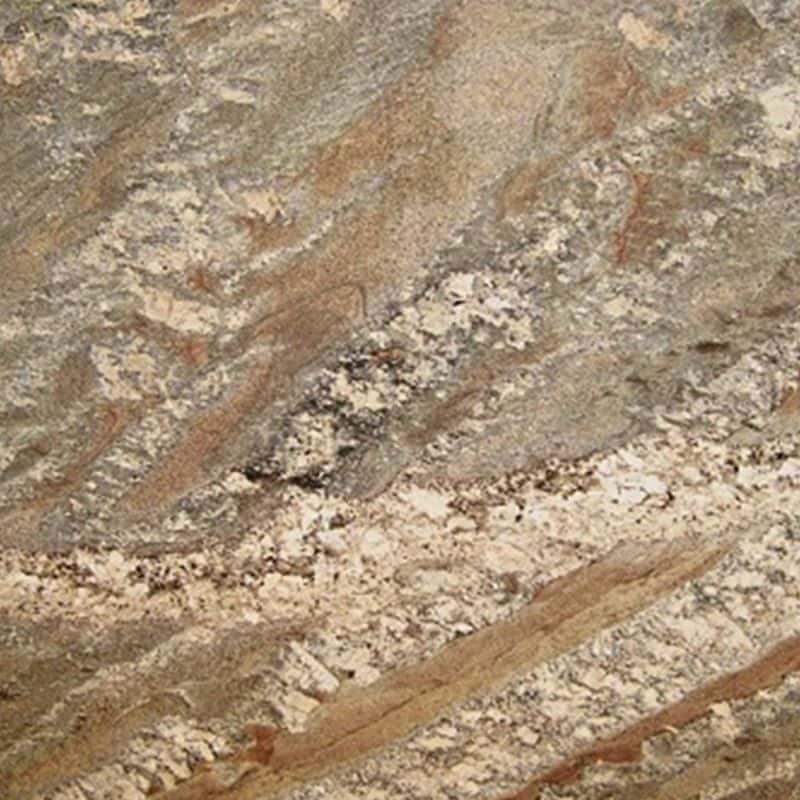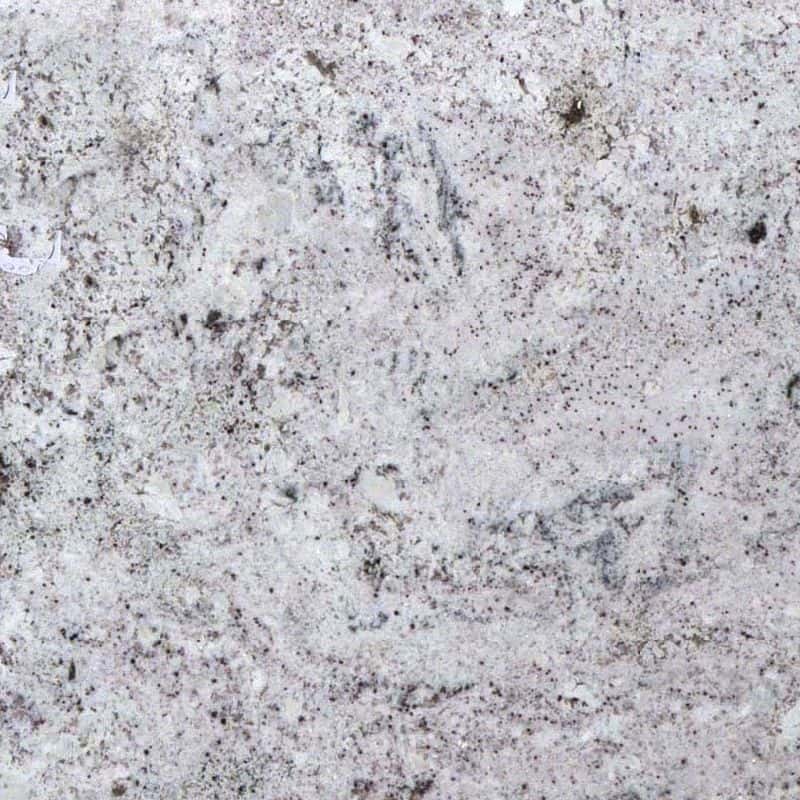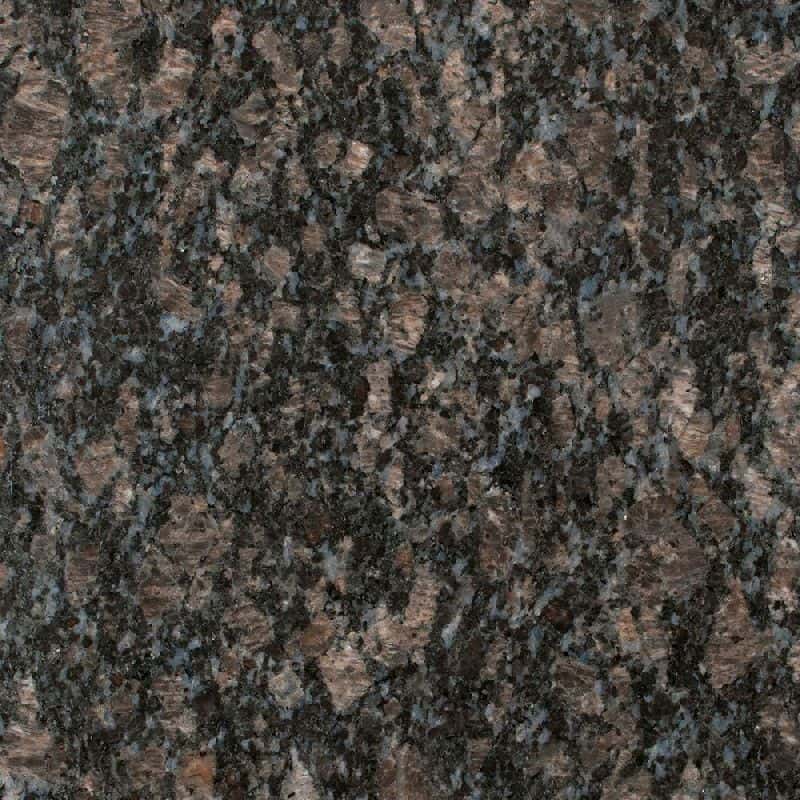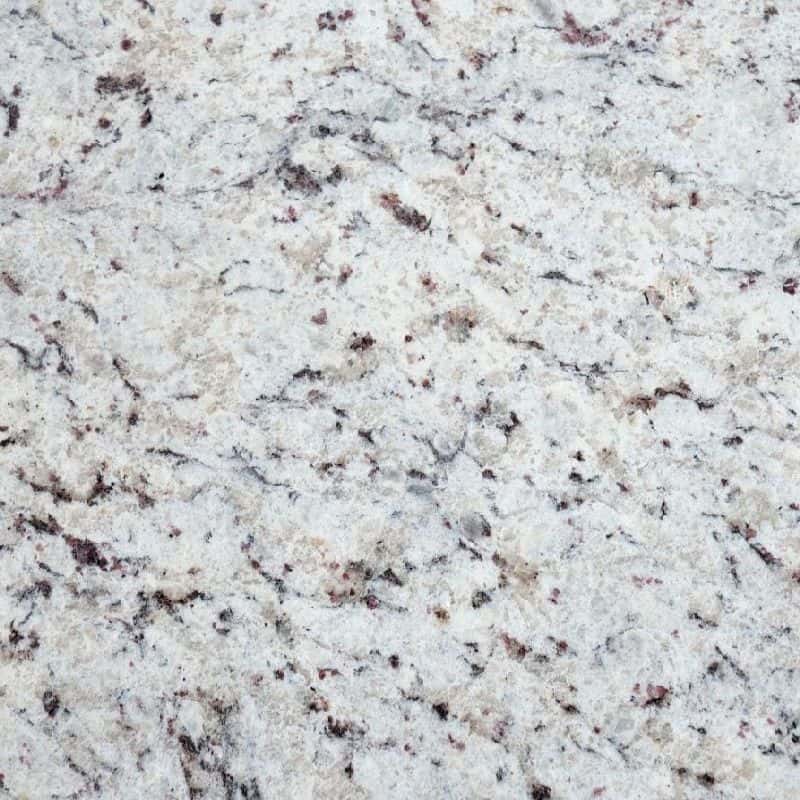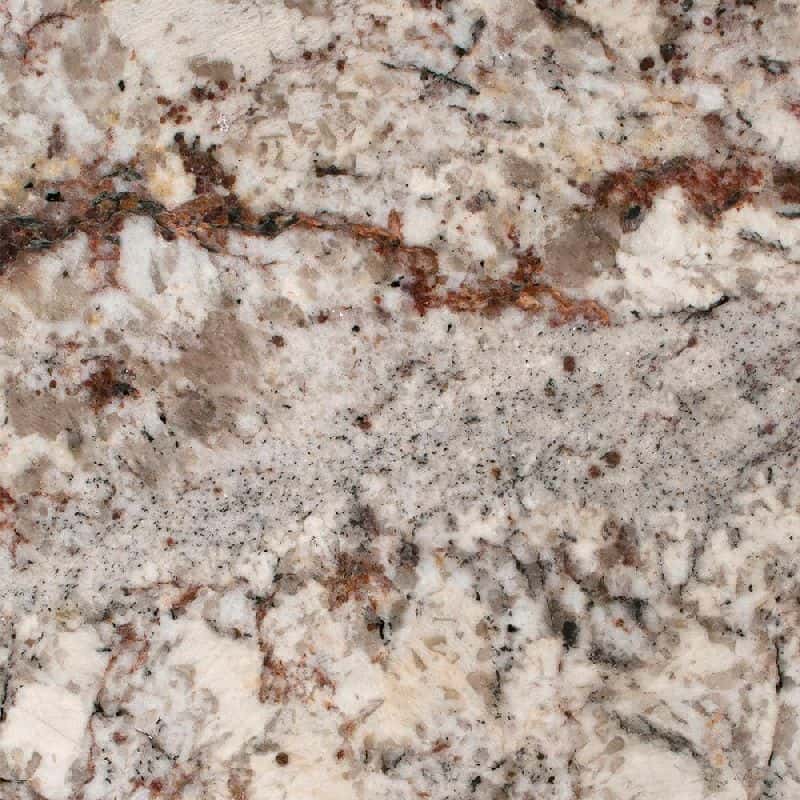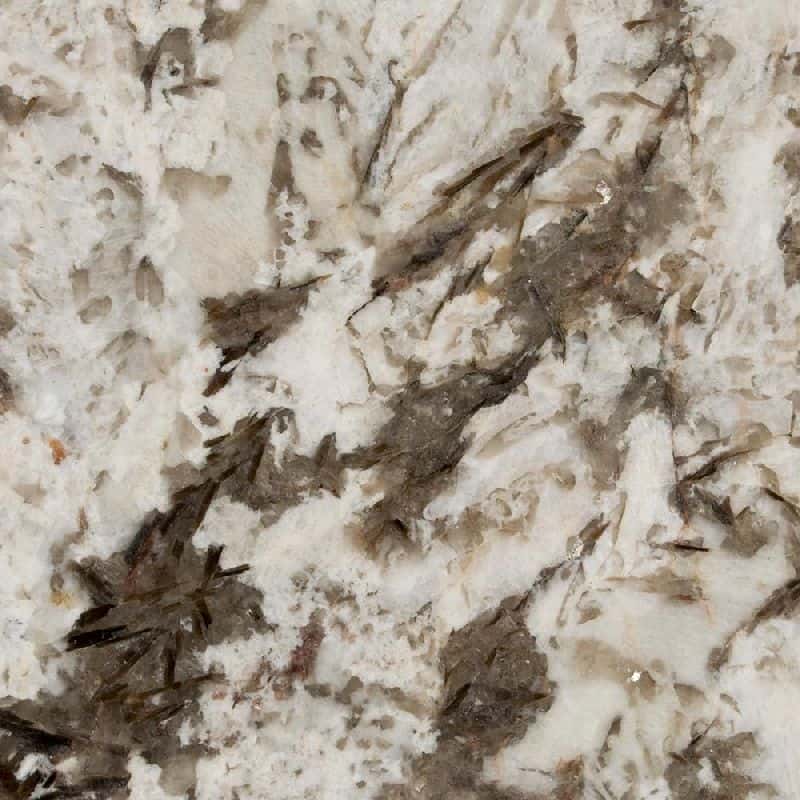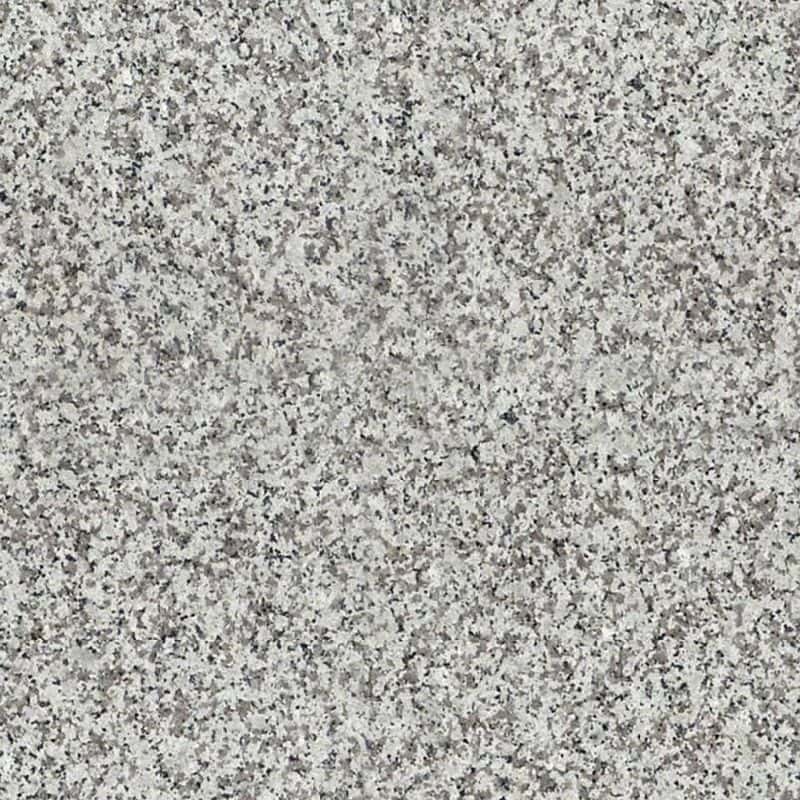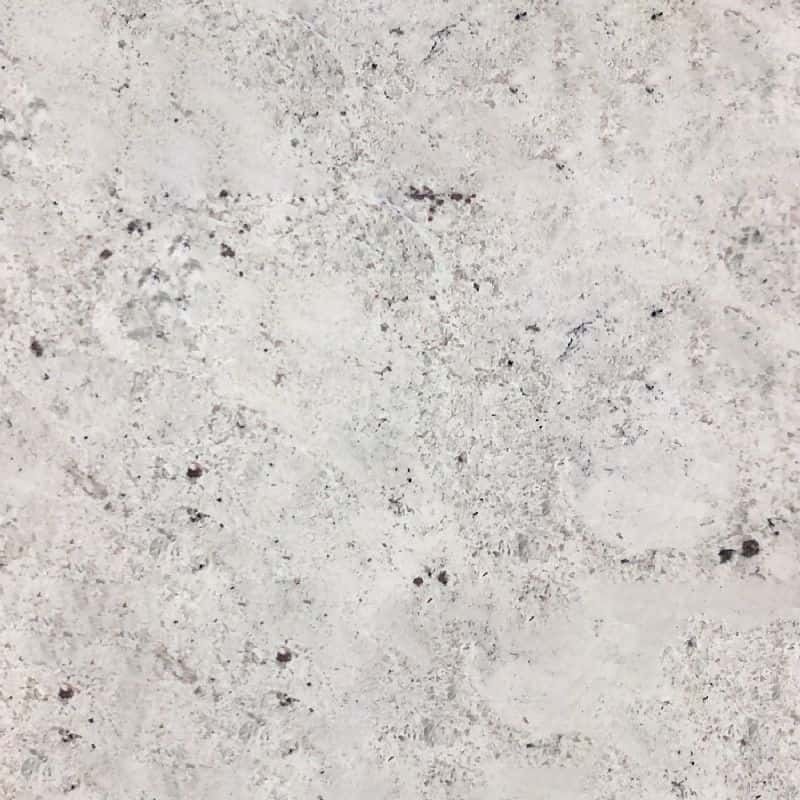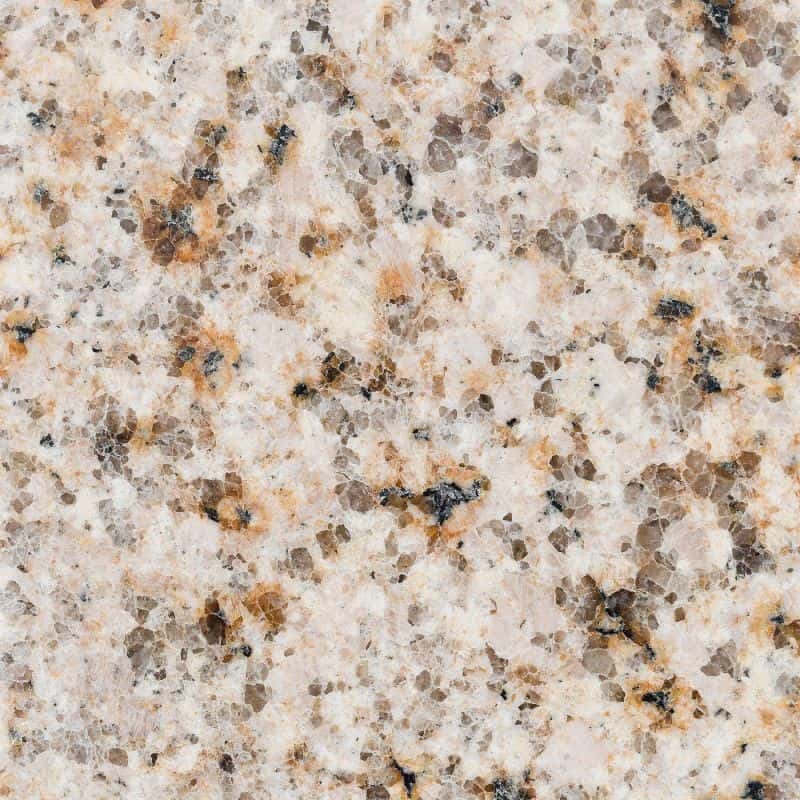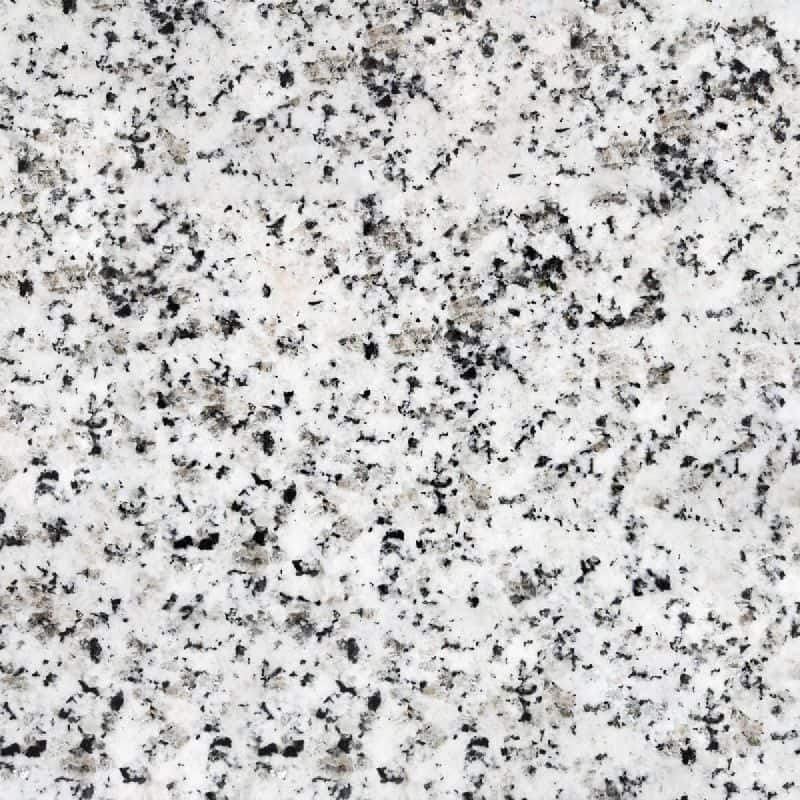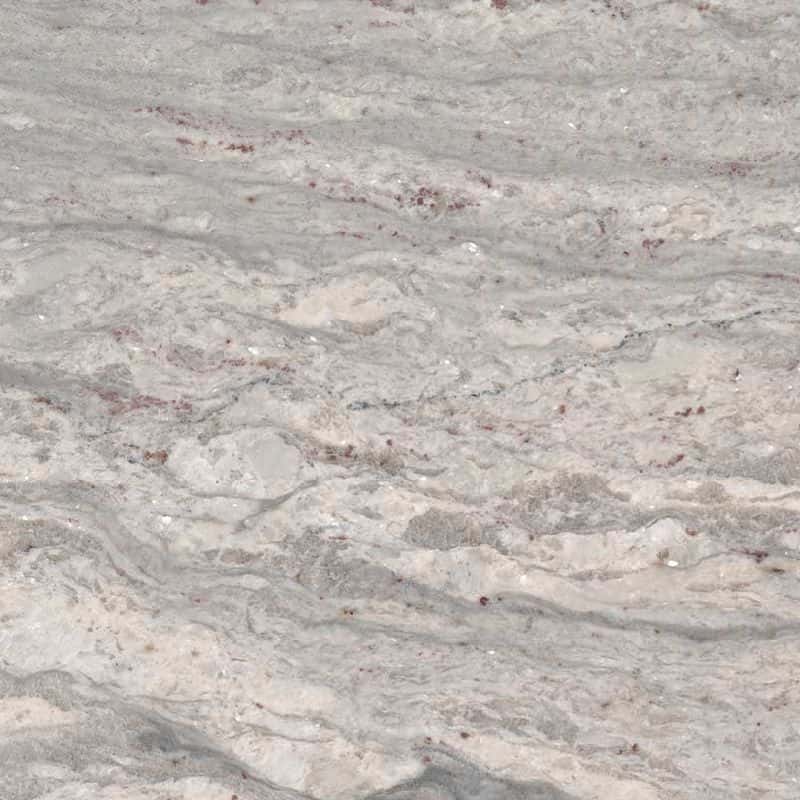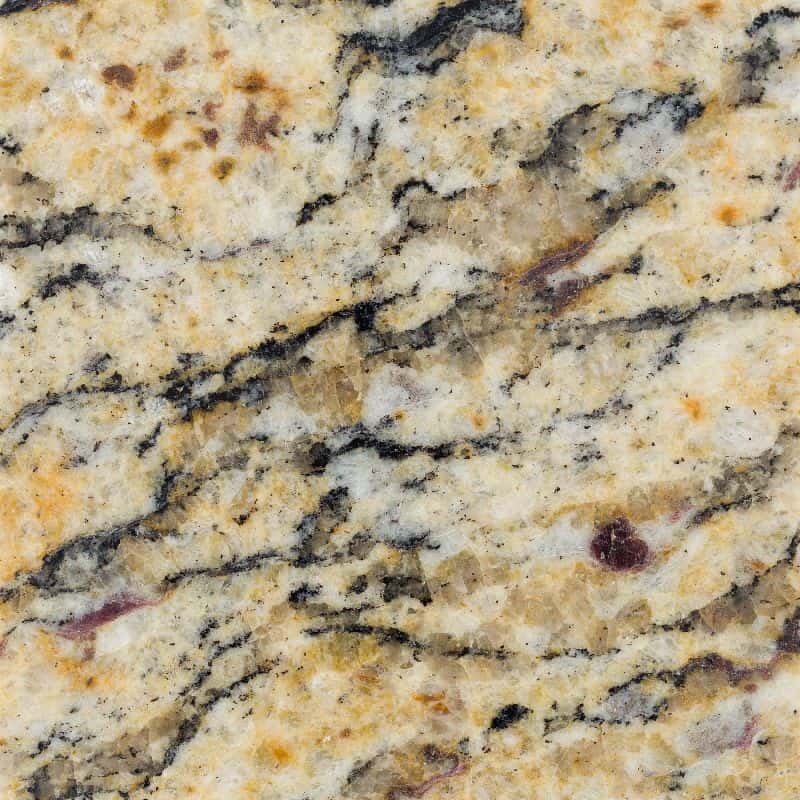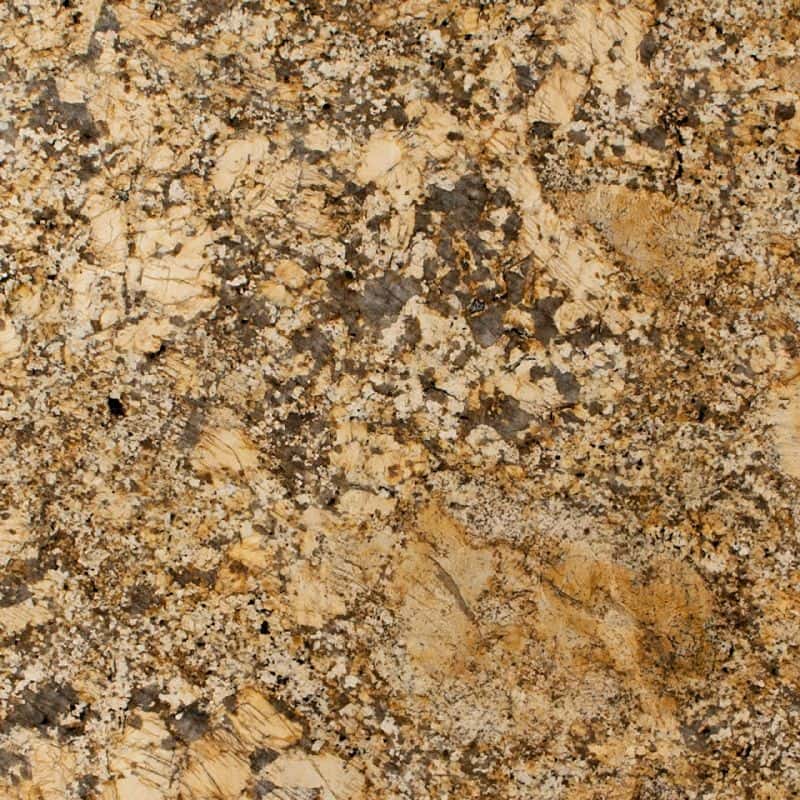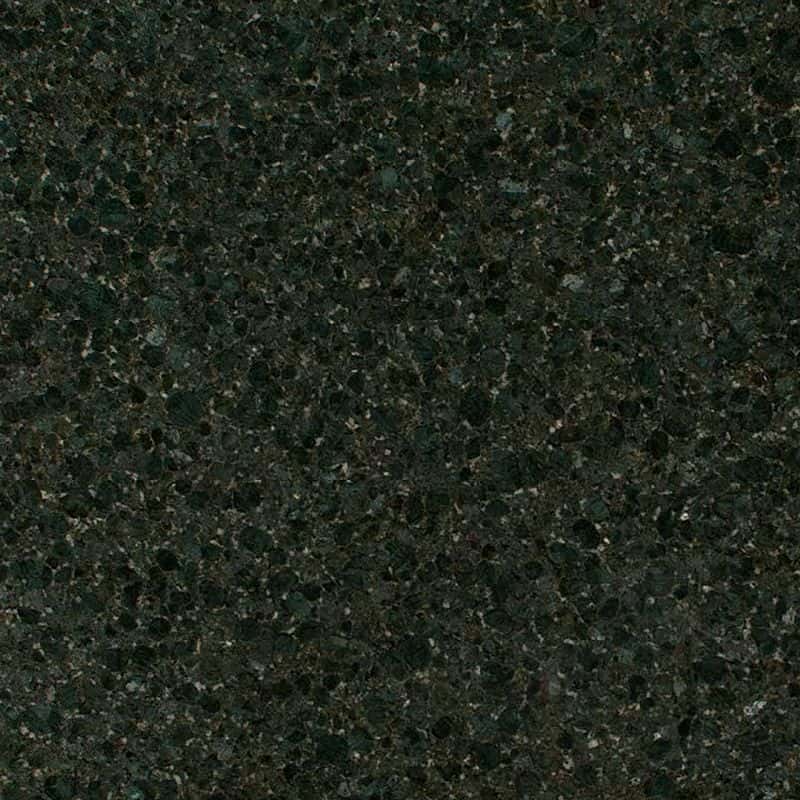 Looking For a FREE Estimate?