Quartz is often used in interior design for its luxurious and elegant look. It has been becoming increasingly popular and it is easy to see why.
Quartz offers a clean, fresh look and is also strong against much of the wear and tear that other counters, vanities, and fireplaces would be susceptible to.
Durability
Quartz is incredibly strong and durable and it has a ton of other benefits as well. For instance, quartz is one of the brightest, cleanest looking stones available for all of your home upgrade projects. It blends naturally into any design scheme so there's no need to worry that it won't look right in your home.
Maintenance
In addition to being absolutely gorgeous, quartz is non-porous and very low maintenance. Its non-porous nature is highly resistant to staining since liquid and other debris won't be getting into it. This also protects it from bacteria build-up, making it the perfect option for a kitchen or bathroom. It is a strong material that won't break down. It is easy to clean and there is no extra sealing needed to maintain its beauty and strength.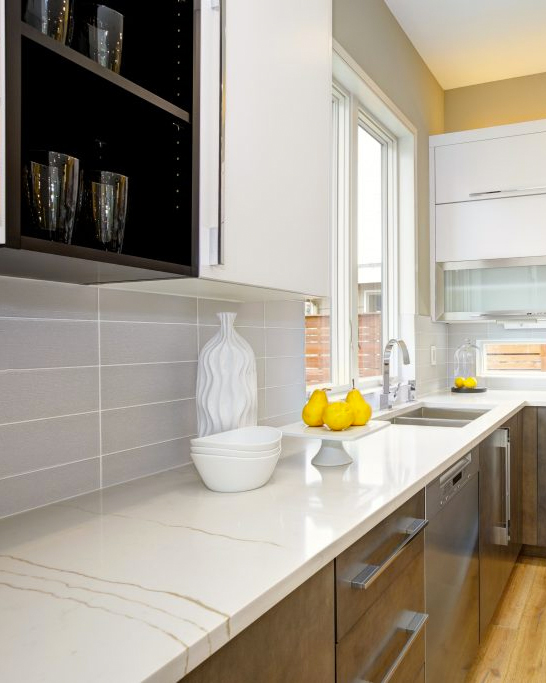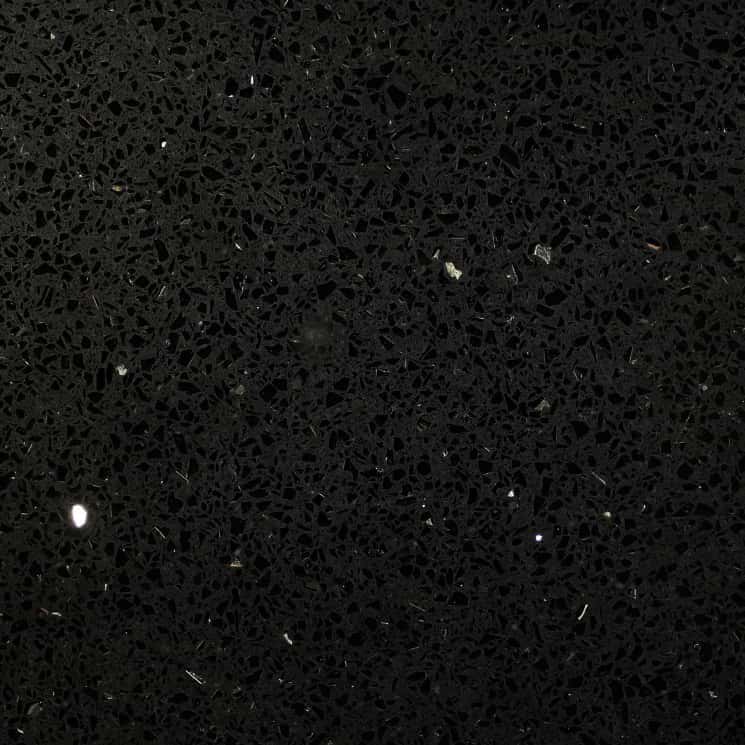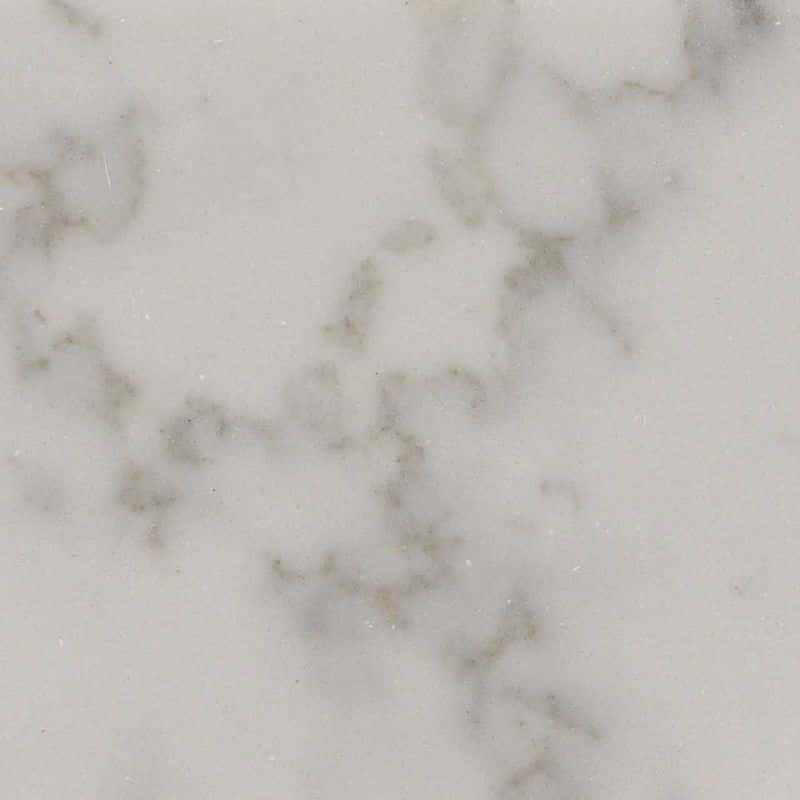 Looking For a FREE Estimate?