Marble is another great stone to use for any countertop, vanity, island, or fireplace project. It is also very strong and will stand the test of time no matter what you throw at it. There is no need to worry about your marble getting damaged or discolored.
This is another type of stone that is bright and helps your surfaces reflect light. This lets it truly light up the room in the most beautiful way.
Its elegant look is complemented by the many color options available. Even if you aren't looking for a light countertop, there are darker colored marbles in stock.
One other great advantage of marble is that it is highly durable and very heat resistant. This makes it the ideal choice for your kitchen and your fireplace but it still looks great no matter where you use it. We will explain how this works and the best way to preserve it.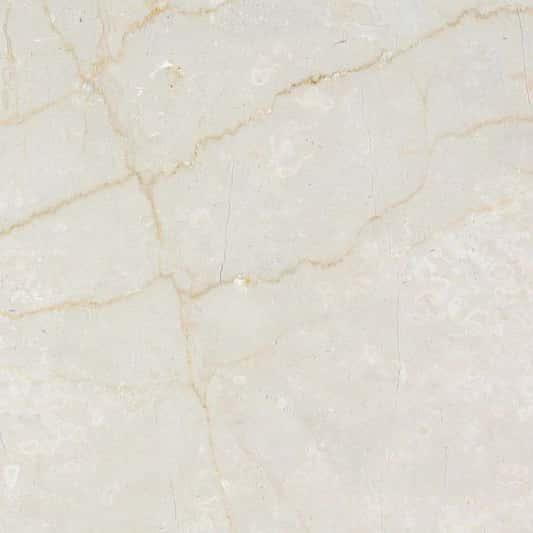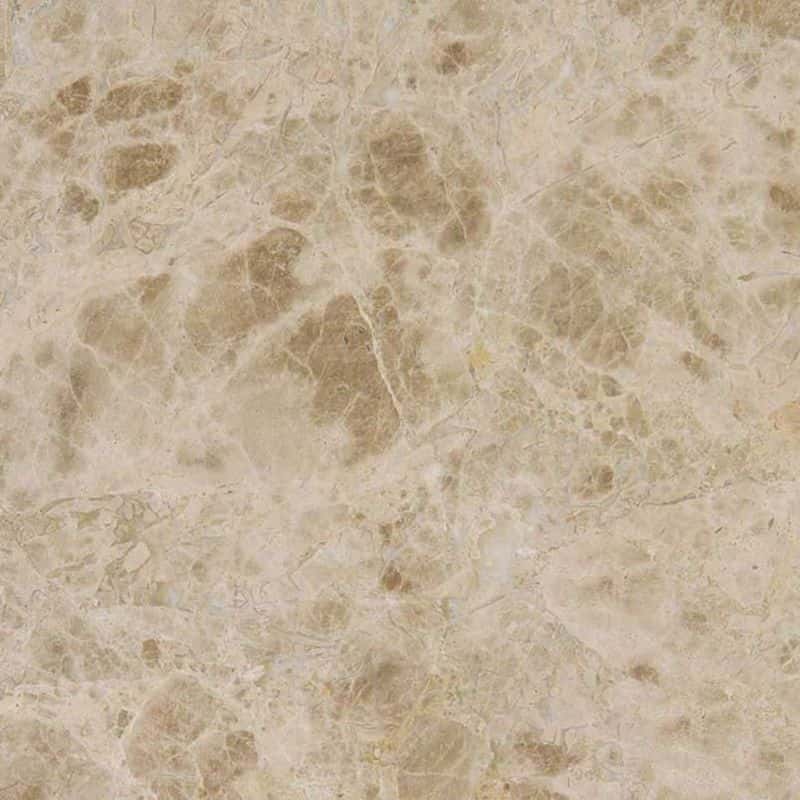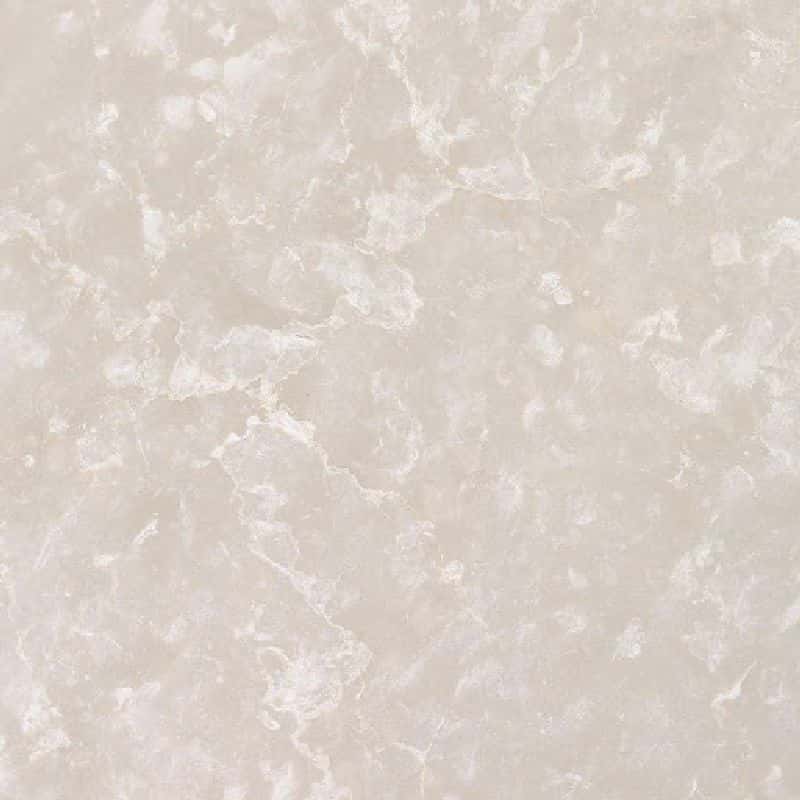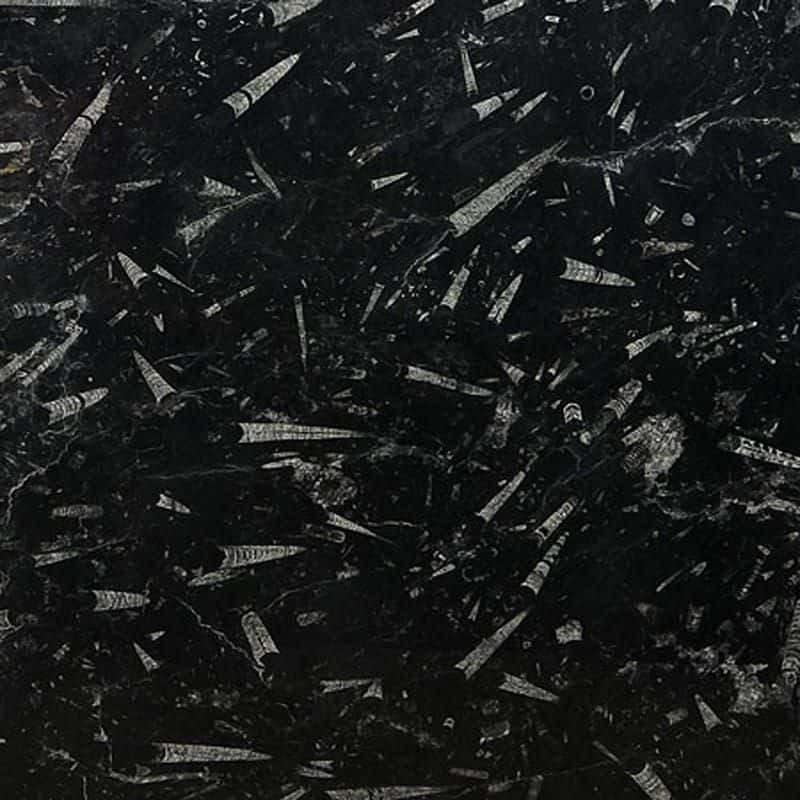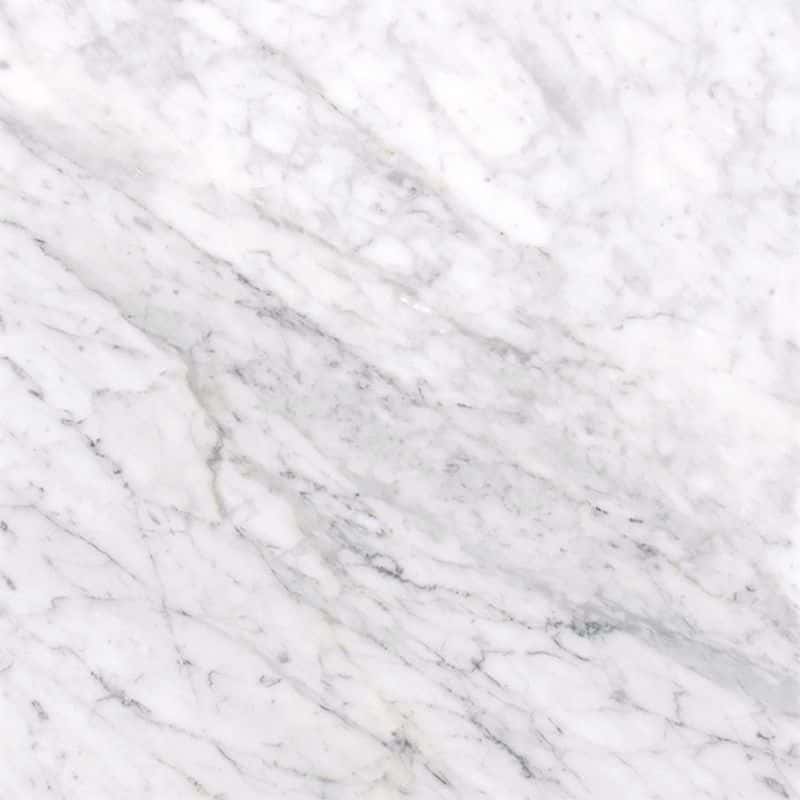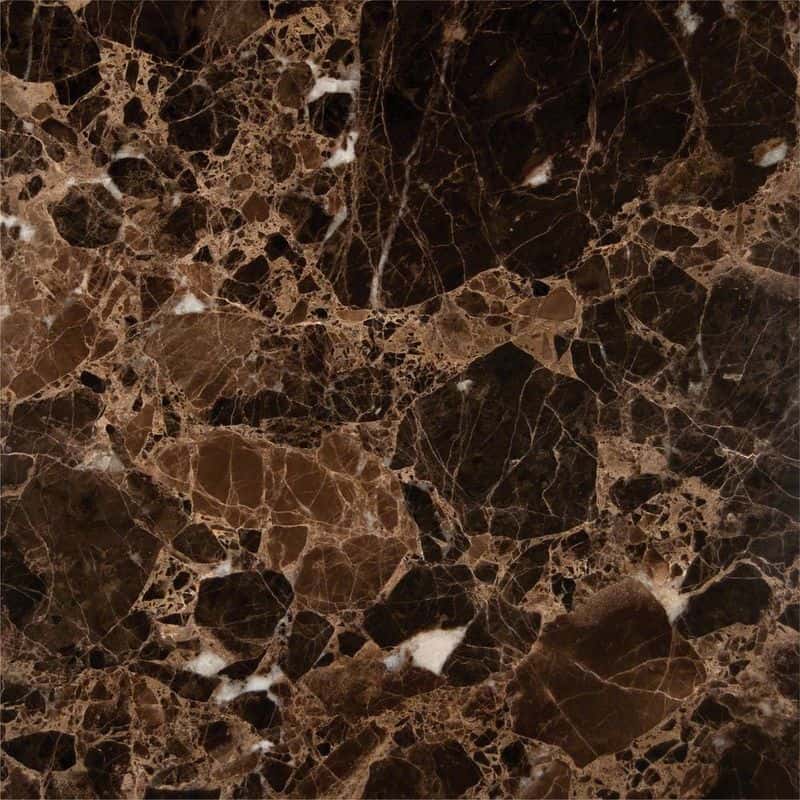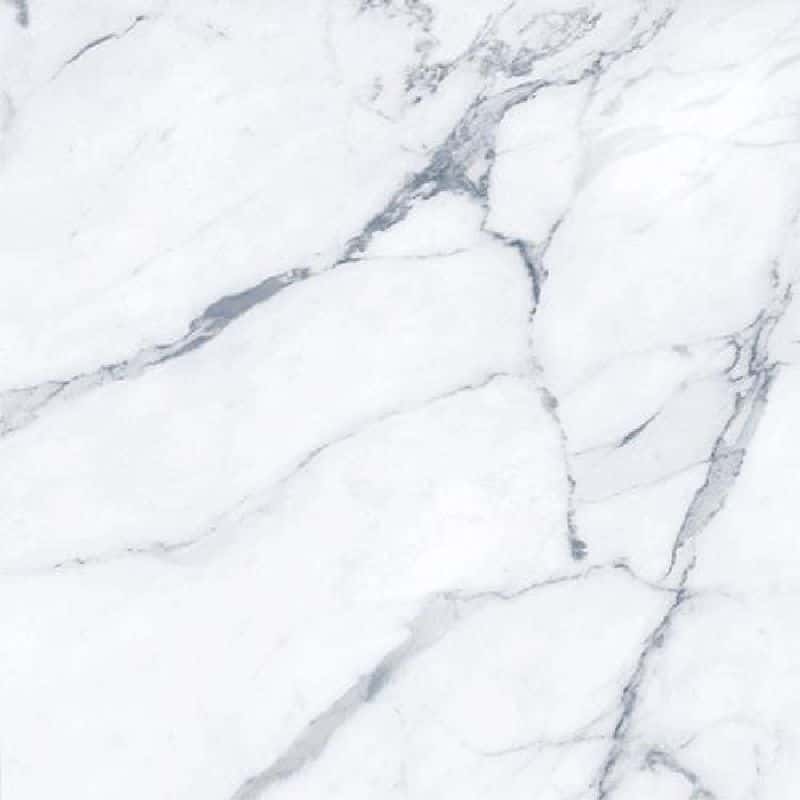 Looking For a FREE Estimate?